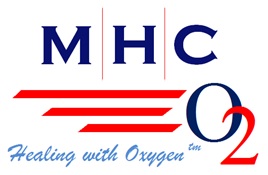 Hyperbaric Oxygen Therapy
---
MHC embraces a strategic model of assuring flexibility to the hospital related to location and space of the facility,
while allowing for the unique community-based treatment experience for all patients. MHC is a national leader in
multiplace
hyperbaric chambers and hyperbaric oxygen therapy treatments.
---
Discover the healing power of Hyperbaric Oxygen Therapy. Call us today to find out how you may qualify for treatment!
Toll-Free 877-909-2900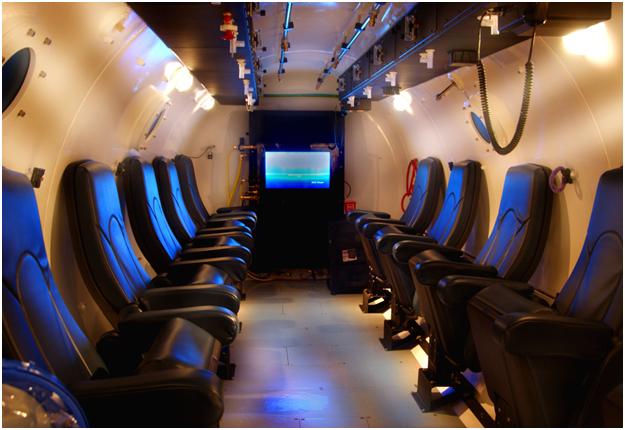 The treatment rooms of our multiplace hyperbaric centers are designed with the
patient in mind.

During treatment, patients simply breathe normally while comfortably enjoying a movie!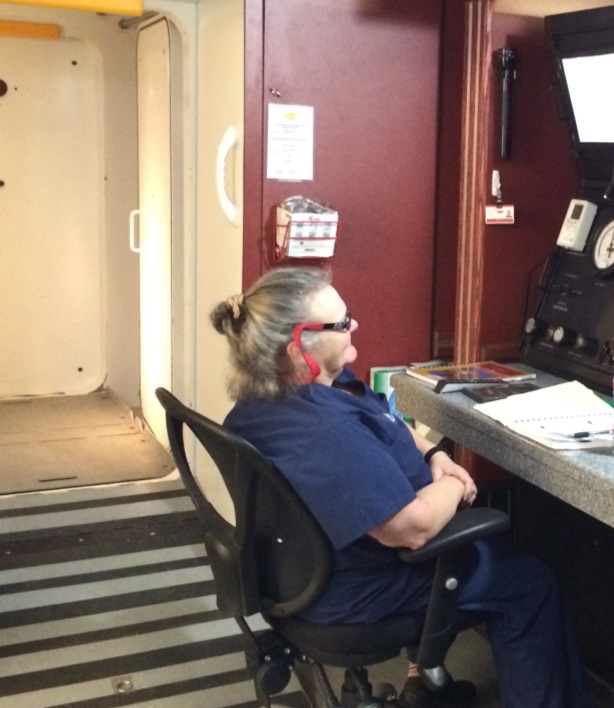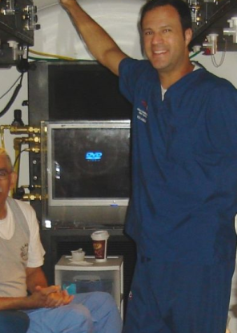 Patients are monitored both inside and outside of the treatment by hyperbaric professionals
In addition, our hyperbaric physician is present during all treatments.

Locations FAQ Testimonials Result Photos Literature Links News Contact Us
"Healing with Oxygen" and "Safely Healing Patients, and Having Fun Doing It!" are trademarks of Mobile Hyperbaric Centers, LLC. All Rights Reserved.
Mobile Hyperbaric Centers - 600 Superior Avenue East - Suite 2400 - Cleveland - Ohio - 44114